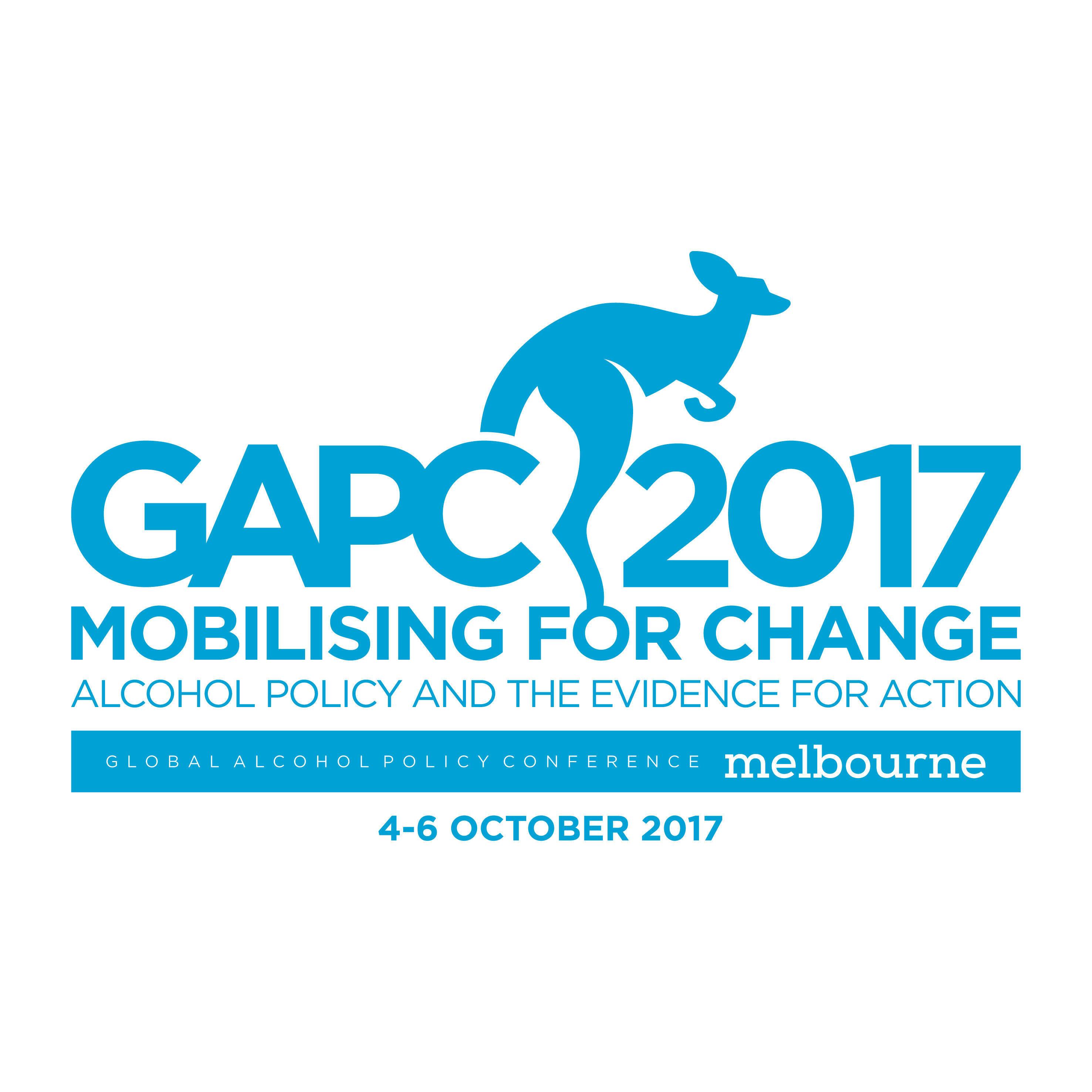 At the 2017 Global Alcohol Policy Conference (GAPC) in Melbourne, Professor Jeff Collin explored the links between the world's leading alcohol producers and manufacturers of tobacco and ultra-processed food products, political elites and health and development agencies.
Jeff Collin PhD is a professor of global health policy in the Global Public Health Unit, School of Social and Political Science at the University of Edinburgh.  A political scientist, his research focuses on global health governance and strategies used by unhealthy commodity industries to influence public policy.
In this short video, filmed at GAPC 2017, Professor Collin unpacks the expansion of unhealthy commodity industries, how the alcohol industry is inextricably linked to other industries, and how public health can respond to these effectively at national and international levels.
Professor Collin questions why governments are prepared to take decisive action to regulate the tobacco industry and exclude them from policy making, yet so often view the alcohol industry as a potential 'partner in progress'.
Professor Collin explains that what underpins the success of tobacco control in Australia and internationally, is taking conflict of interest seriously – by recognising that there are very powerful commercial interests who are actively looking to undermine the development of effective health policies that would reduce their profits.