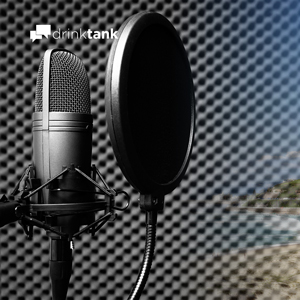 The Newcastle CBD Liquor Licence Conditions have been central to public interest advocacy for alcohol availability interventions to prevent alcohol-fuelled street violence and injury, but were recently challenged.
Last week, submissions to the current Newcastle liquor review closed, with those championing Newcastle's life saving measures, including doctors, voicing concerns about the review process and demanding that the existing liquor laws are maintained.
In this podcast, Dr Peter Saul, Senior Intensive Care specialist for Hunter New England Health and community campaigner, Tony Brown discuss Newcastle's bloody history prior to the introduction of the Newcastle measures, saying it is the fear of a return to those dark days that has prompted 300 Hunter doctors to make their plea to the NSW Independent Liquor and Gaming Authority to maintain the measures.
Dr Peter Saul and Tony Brown both agree that the review has been initiated to suppress the great outcomes that have been achieved in Newcastle over the last ten years, and say that apart from the industry wanting change, there is no popular or broad support to changes the existing measures.